Speaking: Healthcare Revolution® in Orlando, FL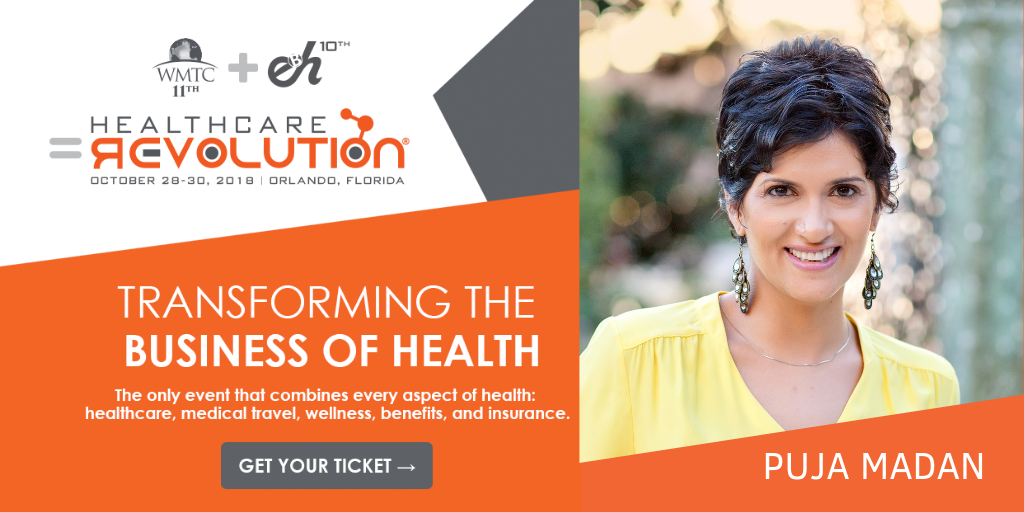 Puja will be speaking about mindfulness and leading a meditation on both days of the HEALTHCARE ЯEVOLUTION® conference at the Orange County Convention Center.
HEALTHCARE ЯEVOLUTION® is the most comprehensive healthcare, medical travel, wellness, benefits and insurance conference and trade show in the industry. The event brings together players from across the US and the globe to collaborate and advance the industry. #HREV18 is connecting and transforming professionals into agents of change. Learn how you can be part of the discussion, take action, and be a disruptor to catapult the industry forward!
For more information and tickets, check out the website: https://healthcarerevolution.com/