EXECUTIVE COACHING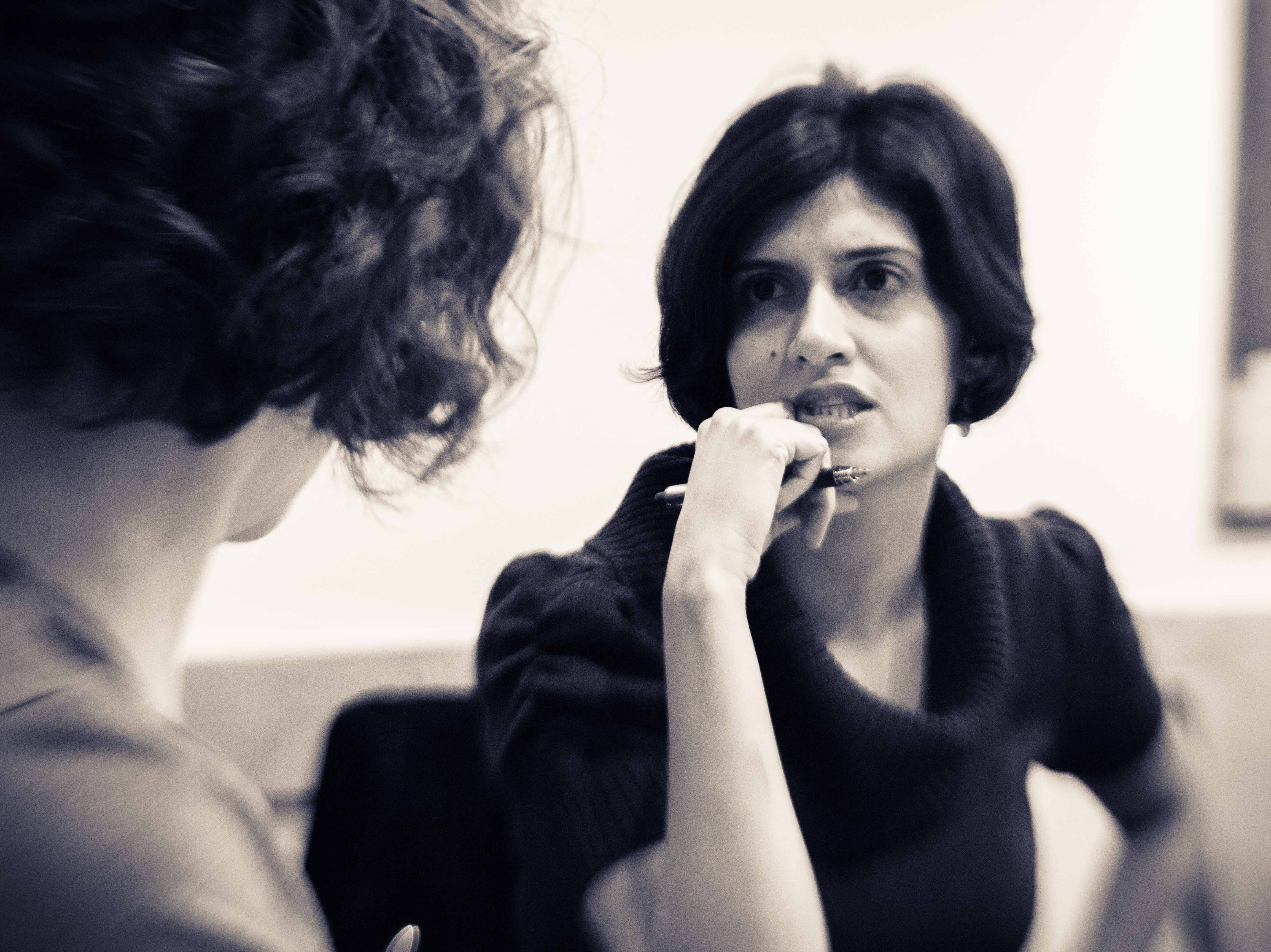 People buy into the leader before they buy into the vision.
John Maxwell
Leadership is a nuanced, challenging calling and an opportunity to reach one's full potential. In Abraham Maslow's work, leadership is an invitation to explore our ultimate goal of self-actualization.
Leadership development, however isn't a linear, static path and leaders are always evolving, learning, 'becoming'. This requires a commitment to self-awareness that leads to healthier, conscious choices for the self and the organization. Executive coaching helps purpose-driven leaders and organizations create a mindful, conscious, inspired culture.
With executive coaching, you will:
Develop heightened self-awareness and self-regulation to make better decisions for self and organization
Learn to shift perspectives that result in higher levels of empathy, motivation and ability to communicate and respond effectively
Identify and leverage existing strengths, gain clarity on how to achieve goals and dreams by working in the zone of genius
Master confident and mindful decision making and performance under pressure