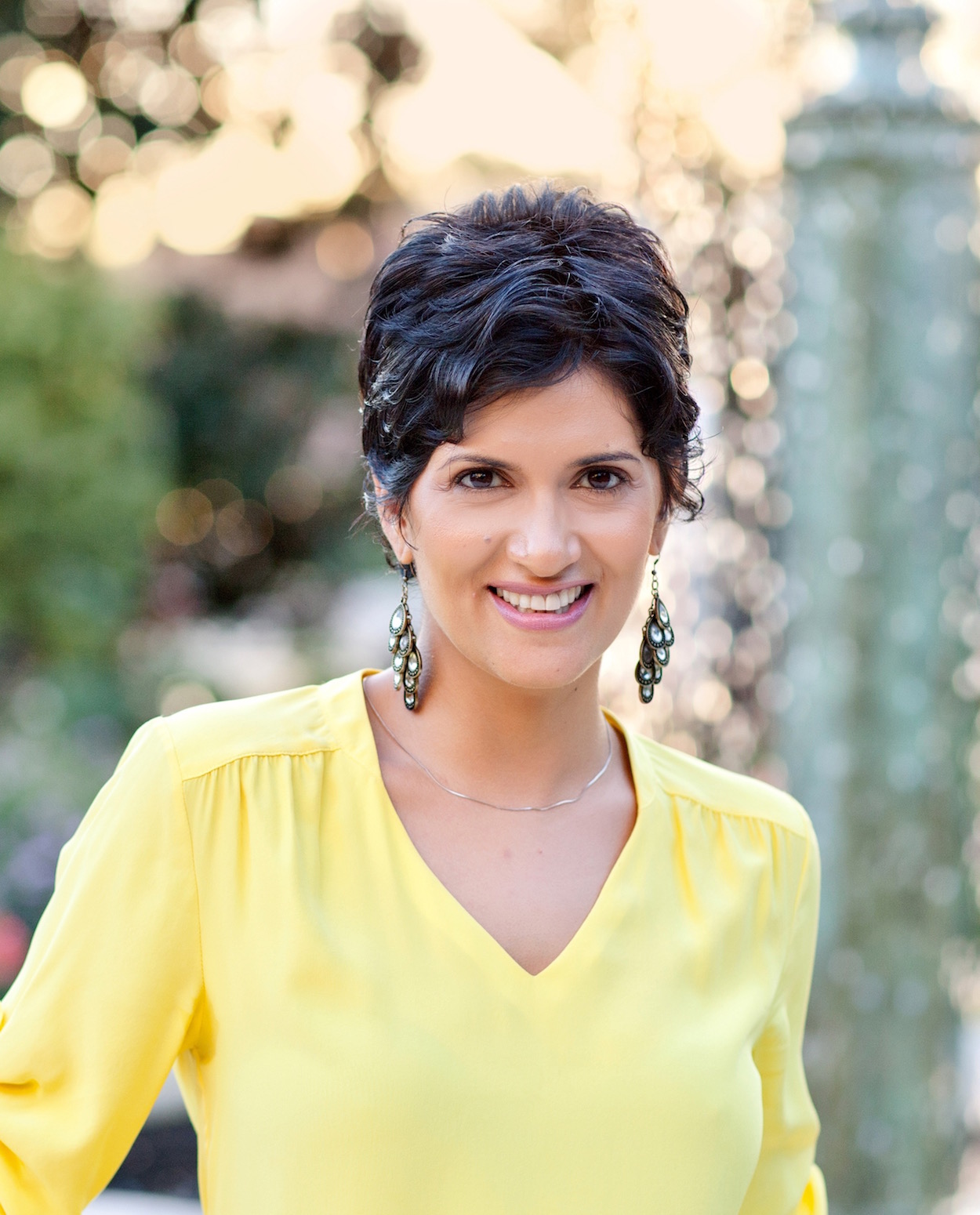 I was born and raised in India and spent my 20s living a double life.
In one world, as an MBA entering India's booming tech ecosystem, I worked in various management positions at tech startups, launching products, managing teams, striking deals with vendors and partners, keeping insane hours.
In the other world, as an avid seeker of higher consciousness, I used  all my free time meditating, traveling to meet awakened masters, exploring eastern mindfulness techniques, holistic health, yoga, tai chi and spiritual philosophy.
In the mornings I would read TechCrunch, review use cases and write blog posts.
In the evenings I would learn new meditations and listen to talks about Taoism, Sufism, Vedic scriptures, Zen Buddhism.
I knew I had to find a way to merge these two worlds, to find a healthy, balanced union of:
Milestones and Mindfulness
Planning and Playfulness
Implementation and Intuition
Work and Wonderment
Framework and Flow
Doing AND being
After moving to America in 2011, I enrolled at the Institute for Integrative Nutrition, New York to deepen my understanding of holistic health and wellness.
Soon, I began offering business consulting services to leaders with a strong mindfulness component.
Since then, I have won awards, co-authored two best-selling books on personal development, been featured in publications like the Huffington Post, MindBodyGreen, the Washington Post and Thrive Global.
The Mindfulness Map has a top-down approach. Our philosophy is that the health and wellness of a company is directly informed by the leadership team. Through mindfulness, leaders can demonstrate and embody a kind of vision and presence that inspires teams to do the same. To paraphrase Gandhi's words, leaders must be the change they wish to see in their organization…and the world.
Thank you for reading. I'm delighted you're here. Let's make businesses and the world more mindful together.