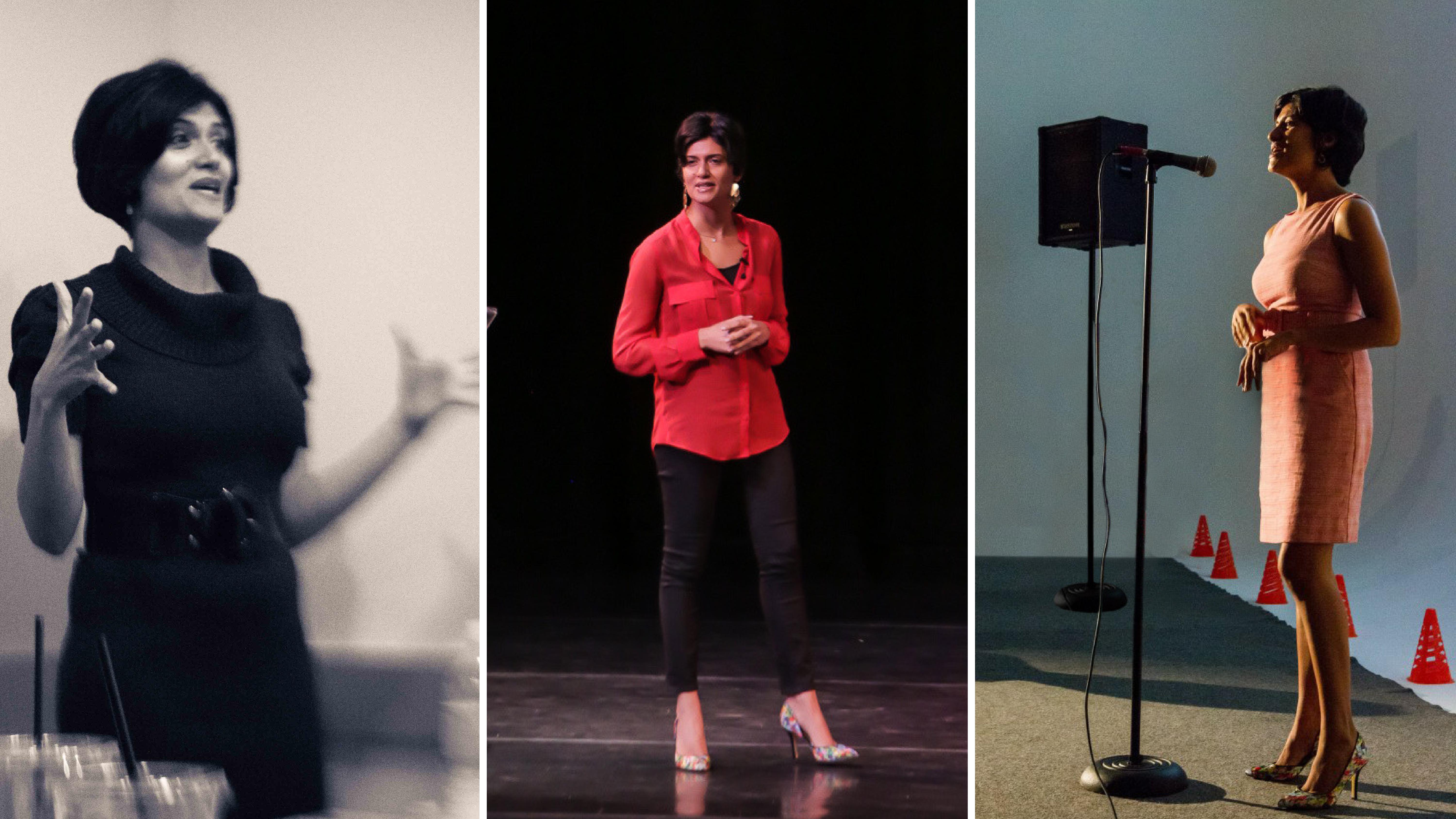 I appreciated you presenting and sharing your expertise and knowledge at the summit. Your presentation will positively impact how participants manage their organizations and work to keep Orlando a strong and vibrant city.

– Orlando Mayor Buddy Dyer
My passion and expertise is in combining ancient mindfulness practices with practical strategies so executives can embody conscious leadership and experience deeper resilience, productivity and empathy in as they lead through complex and challenging business environments. My presentation style is engaging, thought-provoking and fun. I share unique techniques and practices that are inspiring, actionable and have an immediate impact on executives' capabilities to show up more fully in their leadership.
Popular Speaking and Training Topics
Available as keynote, workshops and breakout sessions
Anchor, Align, Activate: a mindfulness framework that invites us to lead from the inside-out
A Culture of Win-Win: how mindful communication resolves conflicts and restores trust
#MeToo and Mindfulness: redefining power to cultivate inclusive and safe spaces at work
Intentional Productivity: a radical new approach to mindful time management
Mindful Wonderment: re-aligning with creative flow to spark innovative solutions
The Other is Me:  how mindfulness can make companies truly diverse, inclusive and equitable
Media Mentions and Contributions
HUFFINGTON POST
17 Powerful Productivity Tips from Experts That Will Improve Your Life
The Three Pillars of Meditation
Time to Gently Kiss Stress Goodbye
THRIVE GLOBAL
Are you really busy? This quick mindful experiment will tell you.
Permission to Procrastinate (Mindfully)
Ready to Supercharge Your Productivity? Try These Four Morning Habits
We Can't Talk About Time Management Without Talking About Death
Elephant Journal
3 Ways To Start Your Meditation Journey